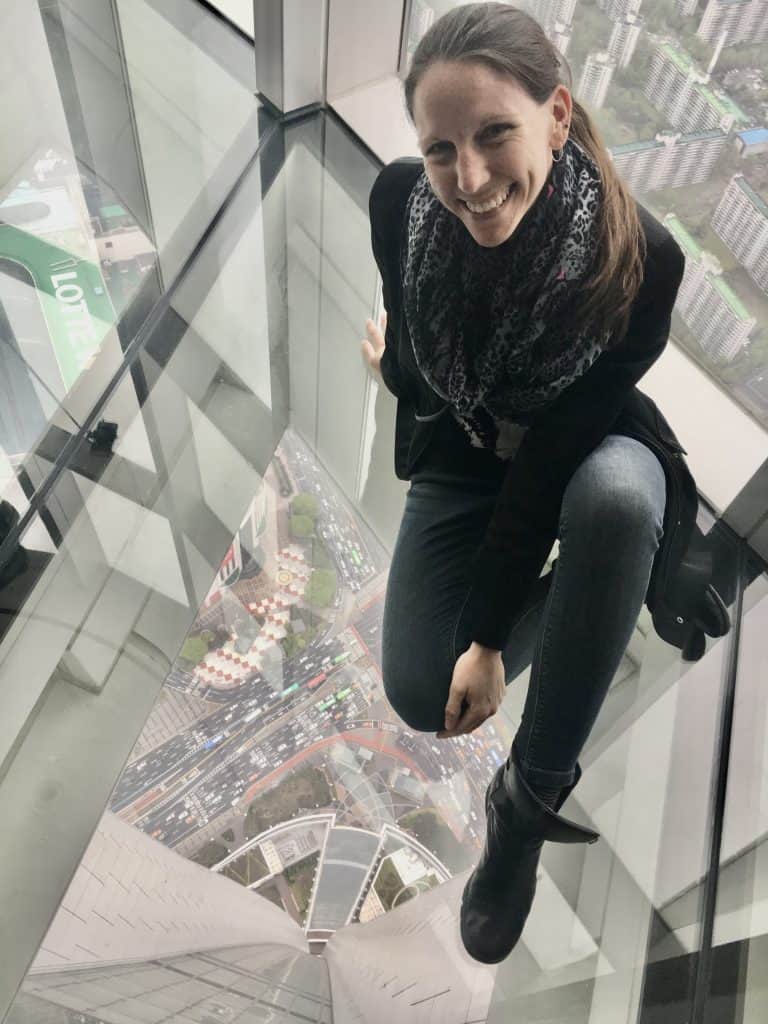 Born and raised in South Georgia, I moved to Athens in 2002 to attend the University of Georgia (A.B.J. '05, B.A. '09, M.A. '11). As many people before me, I fell in love with this town and have made it my home. I'm an avid traveler and enjoy immersing myself in other cultures as well as learning languages in an effort to broaden my perspectives. Before entering into the real estate profession, I worked in the food and beverage industry for fourteen years followed by four years as a Spanish teacher at Cedar Shoals High School. These life experiences have proven invaluable, honing my ability to communicate honestly and respectfully with everyone whom I encounter.
Since earning my real estate license in 2016 I've specialized in residential relocation, sales, and investment with a hyperfocus on Athens' in-town neighborhoods, while also becoming involved with professional organizations. During my tenure as member of the Agent Leadership Council for the local Keller Williams market center, I used my teaching background to help build a training curriculum that provides meaningful educational opportunities for all of our agents, both new and tenured. This involvement was essential to creating lasting relationships both in my personal and professional sphere; ultimately giving me the confidence to form my own brokerage firm.
That said, real estate is about community and community engagement is one of my passions. Currently I serve as a member of the 2022-2024 Local School Governance Team for Cedar Shoals High School, as Chair of the Athens-Clarke County Historic Preservation Commission, and am the 2023 President of the Women's Council of Realtors Athens Network. Additionally, I am a founding member of the UGA Salsa Club which will holds classes on Sunday afternoons. These experiences have reinforced my belief in developing a culture of service with respect to the communities where I live and work.
Have a particular question about Georgia real estate?
New on the Market