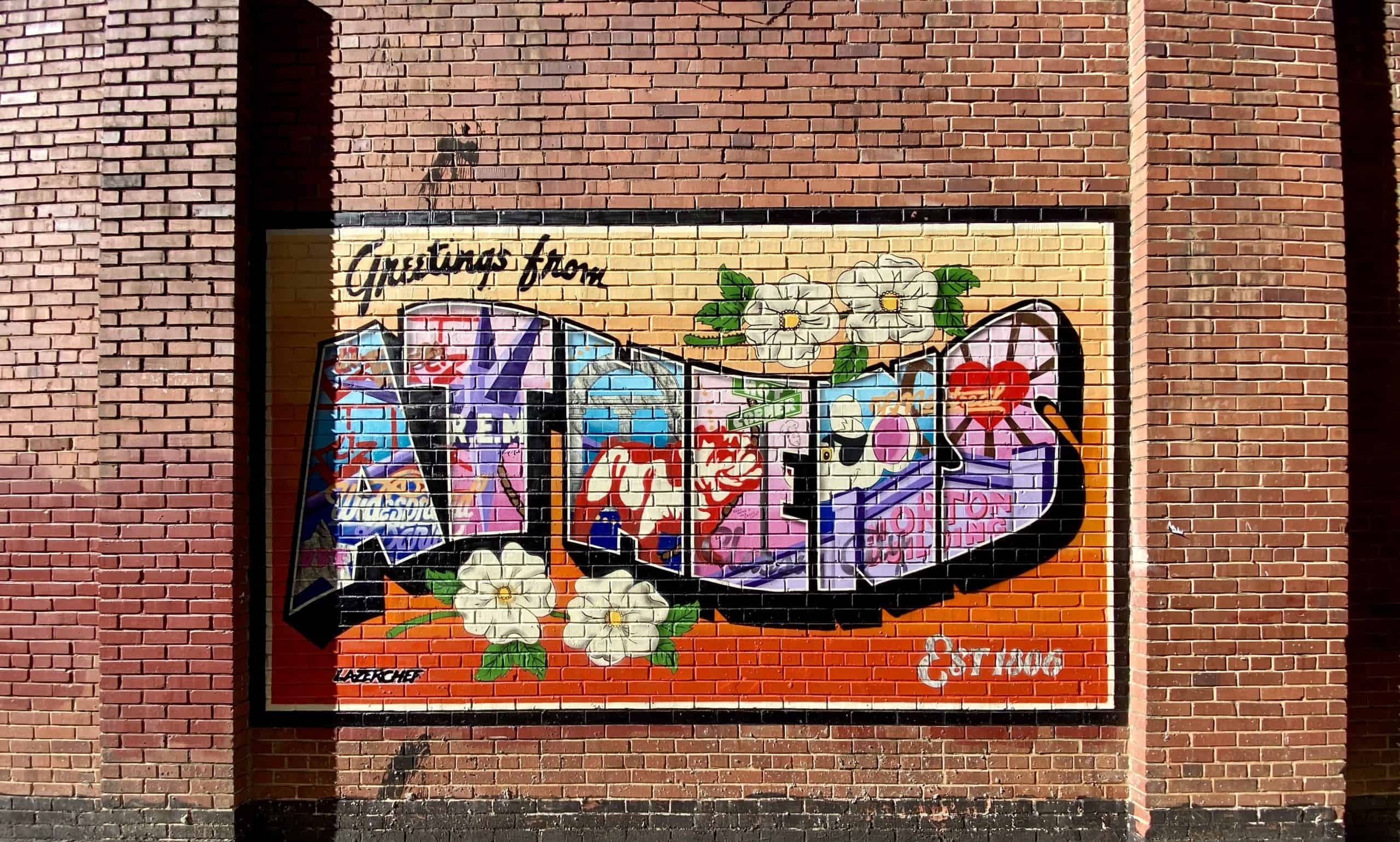 In-Town Athens, GA Real Estate
You found the right website if you are searching for homes for sale in In-Town Athens, GA. Our website has EVERY In-Town Athens home for sale in Georgia listed with Classic MLS & GAMLS.
Welcome to the Classic City…
Home to Dawg Country, the "Classic City" is the perfect eclectic blend of custom boutiques, unique eateries bursting with locally sourced accoutrements that you can't find anywhere else, and a legendary music scene full of live venues that travelers come from miles around to relish in first hand. This quirky Southern town runs hand-in-hand with UGA creating the ultimate College atmosphere whether your students, Alumni, or Bulldog fans. Combined with historic architecture, mixed with modern amenities Downtown Athens is the true sparkling gem in the smallest county in the state of Georgia. (We're only 12 miles from end-to-end after all.) Once you settle into the Athens area, it's hard to find another location that can compare.
Buying an In-Town Athens Home
If you are an In-Town Athens, GA home buyer, our foremost goal is to provide you with exceptional customer service. Our goals are to help you purchase the right home, make sure you don't miss out on any homes that meet your needs, and make sure you don't pay too much for your next home. Please utilize our In-Town Athens, Georgia real estate expertise to make your home search and buying experience as stress free and rewarding for you and your family as possible.
Selling Your In-Town Athens Home
If you're considering selling your In-Town Athens, Georgia home, we utilize the latest, cutting-edge, real estate marketing tools to expose your property to the widest range of potential buyers. We are here to get your house aggressively marketed to sell as quickly as possible and for the best price! Our goals are to help you get your In-Town Athens, GA home sold, put you in the strongest negotiating position as possible, and to make it easier for you and reduce surprises.
Hot In-Town Athens Properties