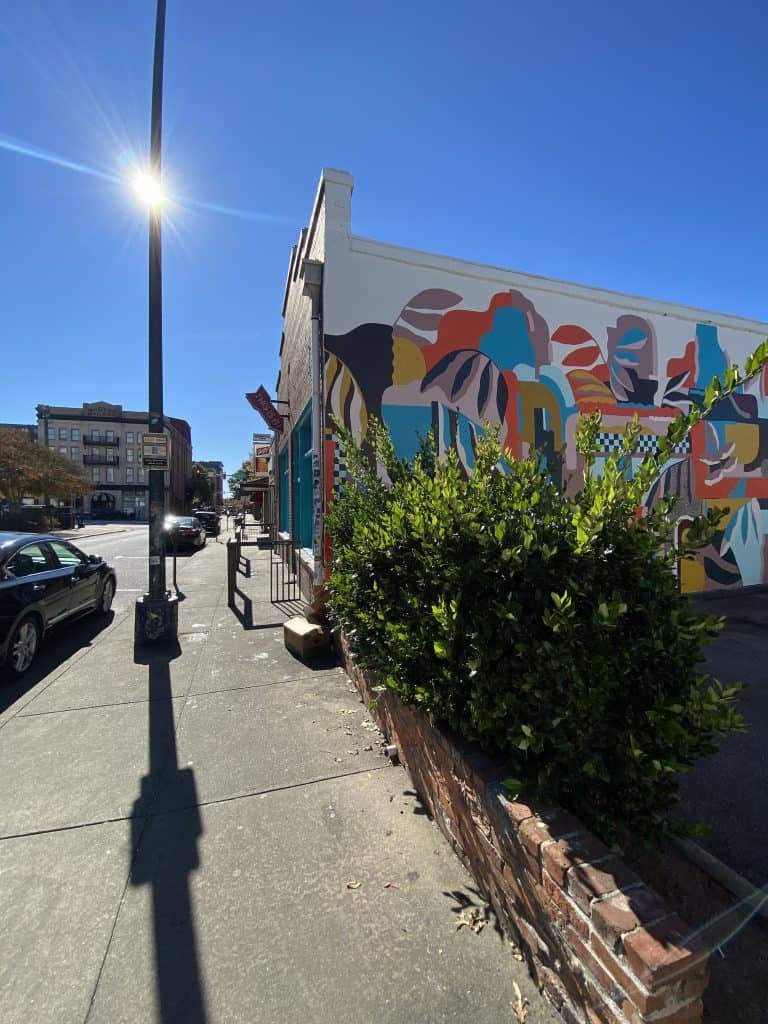 "Welcome Home."
That's the phrase we want to greet you with as you receive the keys to the space for which you've been searching.
At H.M. Fletcher Real Estate, we understand that the home purchasing process is a delicate dance. It can feel exciting, it can bring fear to the forefront, it can even feel like a mountain of questions with no summit in sight, however, we are committed to empowering you to take that first step toward your new home.
H.M. Fletcher Real Estate is small agency and we want to stay that way. Why? Because we love getting to know our clients personally. It allows us to discover what motivates you, and that, in turn, helps us know how to guide you in the buying process. We will never shy away from sharing great opportunities with you, but we also understand that buying a home is a big deal, so we won't push you in a direction that isn't a good fit for you, either.
Whether you are looking for a bespoke bungalow on King Ave. or a palatial pad off of Prince, we promise to make YOU our priority.
MAKE ATHENS, GA HOME
WHAT WE DO:
You want a place to call home. We are here to help you find it. Every. Step. Of. The. Way.
H.M. Fletcher Real Estate has some serious roots in Athens, GA. Not only do we call it home ourselves, but we're also highly involved in the community. Have a question about the home loan process? We can point you in the right direction. Want to know about a certain area of town? We will give you all our insider's tips. Need to find a great inspector? We have you covered. Whatever your specific need is, we are here to help you solve it.
Our city and our agency may be small, but our knowledge and love for this college town is big.
PUT DOWN SOME ROOTS
WHY US?:
You are unique. Your needs are unique. Your taste in a home is unique. We want to lean into what makes you, you, and find you a space that best represents your particular wish list.
Why? Because buying a home is personal, and that is exactly why we take the time to individualize the home buying process for each of our clients. There is no one size fits all here or conveyor belt client pushing. We listen, we take notes, we research, and then we make educated recommendations based our our knowledge of the area and our knowledge of you.
You are not a sale. You are not a commission. You are a human looking for an awesome place to be the backdrop of your life. Our job is to help you do just that as seamlessly as possible.
START THE SEARCH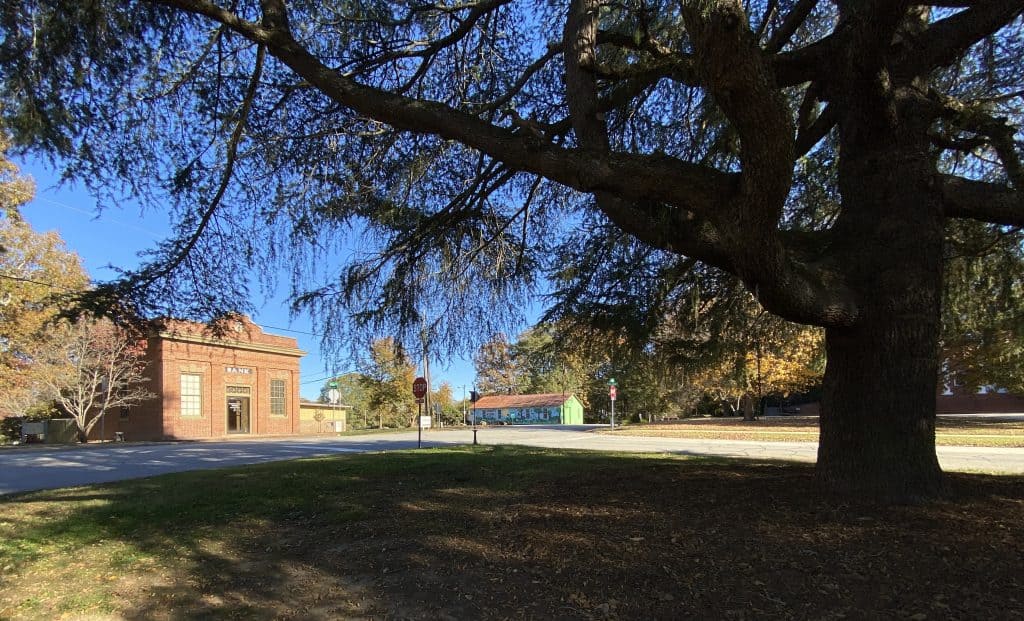 OUR SERVICES:
H.M. Fletcher Real Estate offers a variety of services surrounding the home buying experience. Whether you are a first-time home buyer, or a seasoned real estate investor, we have your back.
Here is a list of our primary services:
First-Time Home Buyer Consultation
Investment Consultation
Home Improvement Consultation
Home Buying Consultation
Home Staging Consultation
Streamlined Relocation Services
Home Maintenance via our Trusted Local Vendors
Have a need that isn't covered above? Just ask us! If we can't solve the problem for you, we will point you in the direction of someone who can.
GET IN TOUCH
CONTACT US:
Buying a home can feel like pointing your arrow at a moving target. At H.M. Fletcher, we will help you steady your aim to point true.
As an interesting side note, the word fletcher actually means "one who attaches fletching," which is the stabilization device on an arrow. Our goal is to literally be the fletching in your home buying journey.
Thinking of Buying a Georgia Home?
New on the Market