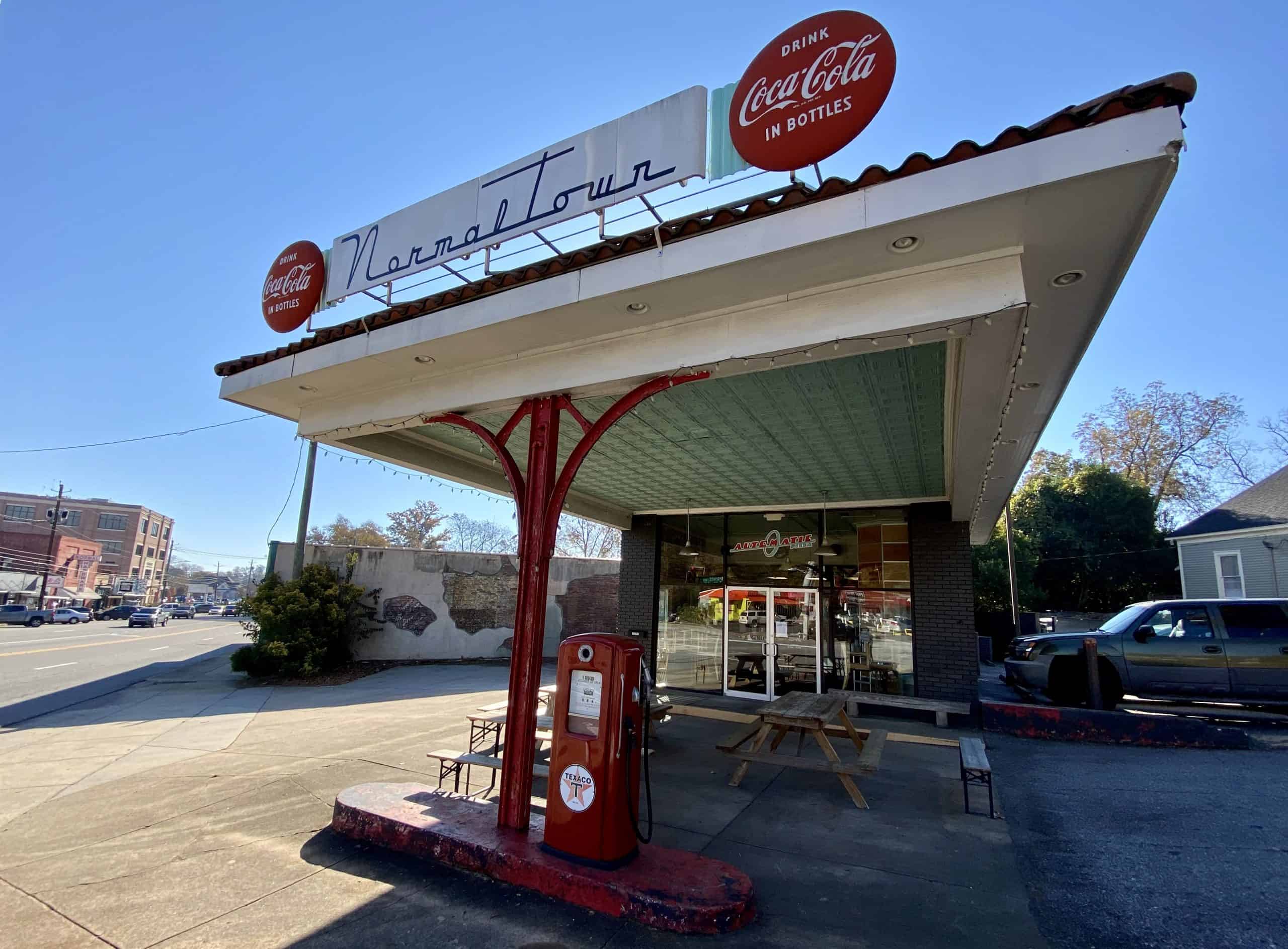 Normaltown, GA Real Estate
You found the right website if you are searching for homes for sale in Normaltown, GA. Our website has EVERY Normaltown home for sale in Georgia listed with Classic MLS & GAMLS.
Rich with heritage and a touch of contemporary style, the Historic Districts of Athens supports culture and a cool vibe while maintaining Real Estate integrity of years gone by. At every turn your eye quickly wanders and is drawn to the Victorian architecture and Southern estate homes that line the streets of the Historic Boulevard and Cobbham Districts. This "streetcar" styled suburb boasts statement propertIES offering industrial and reimagined craftsman designs all culminating at a hip scene that we like to call… Normaltown. Experience a fresh take on local flavors, grab a group of friends and take a break at the Normal Bar, or enjoy a little performing arts at the Town and Gown Theatre just down the street. This quaint, yet popping area of town boasts a heartbeat that takes on a rhythm of its own.
This central hub also offers direct access to the General Hospital Area, new UGA Medical Campus, and is less than .5 mile to Bishop Park where you should stop by the Local Farmer's Market.
Buying a Normaltown Home
If you are a Normaltown, GA home buyer, our foremost goal is to provide you with exceptional customer service. Our goals are to help you purchase the right home, make sure you don't miss out on any homes that meet your needs, and make sure you don't pay too much for your next home. Please utilize our Normaltown, Georgia real estate expertise to make your home search and buying experience as stress free and rewarding for you and your family as possible.
Selling Your Normaltown Home
If you're considering selling your Normaltown, Georgia home, we utilize the latest, cutting-edge, real estate marketing tools to expose your property to the widest range of potential buyers. We are here to get your house aggressively marketed to sell as quickly as possible and for the best price! Our goals are to help you get your Normaltown, GA home sold, put you in the strongest negotiating position as possible, and to make it easier for you and reduce surprises.
Hot Normaltown Properties